Nurturing relationships through our intellect, insights and intuition
We do not rush. Only, Focus – This keeps us agile from the launch to the end of the search.
Fachmann Berater better understands the imperatives of executing a search in a process-oriented manner. When you entrust us with a search mandate, you can be rest assured that the best talent available, joins you. Our expertise in closing critical mandates has helped us in refining the search process to constantly exceed client's expectations.
Clients retain Fachmann Berater for our clear-cut approach and depth of experience. The success of any search firm is entirely dependent on the search process and we carry it out in 6 stages: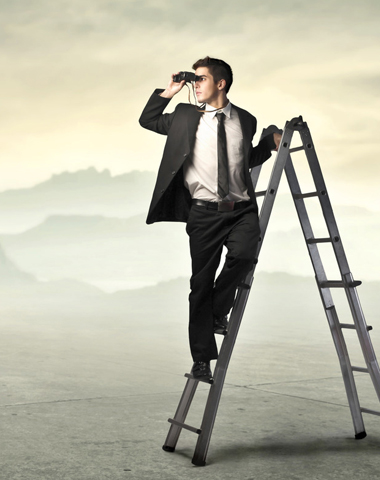 Client Briefing – We listen & probe to have a grip over the client's business, culture, demands and the mandate which helps us to conduct a meticulous search & assign right targets.
Search Strategy – Devising a perfect search strategy is key to success. We thoroughly exploit our proprietary tools, research records, networks and contacts to accurately prepare a long-list of the potential candidates who fit the mandate.
Preparation of the short-list – Our consultant vehemently narrows down the search and come up with a short-list of befitting profiles after completing the assessments of the qualified candidates. The dossiers of the short-listed candidates are then shared with the client.
Candidates presentation – We totally facilitate in scheduling the interviews for the candidates with client teams and later on, our consultant takes the feedback.
The Offer Stage – Once the client zeroes in on a successful candidate, background verification and reference checks are performed. We then assist you in the negotiation process to release the offer letter to the handpicked candidate.
Onboarding & Post-joining review – Onboarding the candidate is vital to complete the search. Yet, we do not stop there. Fachmann Berater's Consultant goes one step further to effect a smooth transition by keeping in touch with both the client and the candidate during the first year of latter's service. We conduct client satisfaction survey to upgrade our performance for the future.