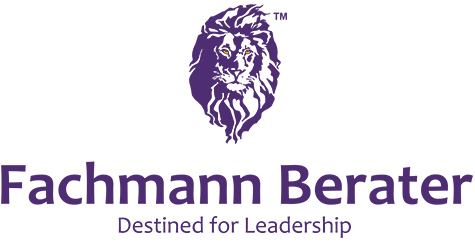 Dear Visitor,
Thank you for investing your time in visiting our website.
We have been finding needles from the haystack for a long time…
Ever since 2008, Fachmann Berater has been partnering with many client organizations to facilitate Executive Hiring & Leadership Consulting initiatives. Our commitment to your success will eternally continue to reflect in each and every assignment that we engage. We are highly dedicated to our work, not because to effect a long-lasting impression alone, but to create a positive impact and desired change in the lives of our employees, clients, candidates and society at large.
I personally take this opportunity to thank all the stakeholders for giving me an amazing opportunity to work with you in the past decade. The journey has been absolutely incredible and it has only made us stronger to welcome the second decade with higher resolve and confidence.
We look forward to receiving your constant support in the forthcoming years as well.
Best Regards,
R Srinivasa Raghavan
Managing Director
Fachmann Berater Executive Search Private Limited